Project Anomaly: Urban Supernatural Investigator - DEMO
v0.35 - BUG FIXES & BACK IN DEVELOPMENT!
---
Hello Investigators,
After a year of not being in development, we're back!
Also we just released a new Demo update v0.35 for bug fixes and QoL improvements just now!
!!! If you already played the demo and have save data in your game, please start a new game or delete the save data to try out the latest changes !!!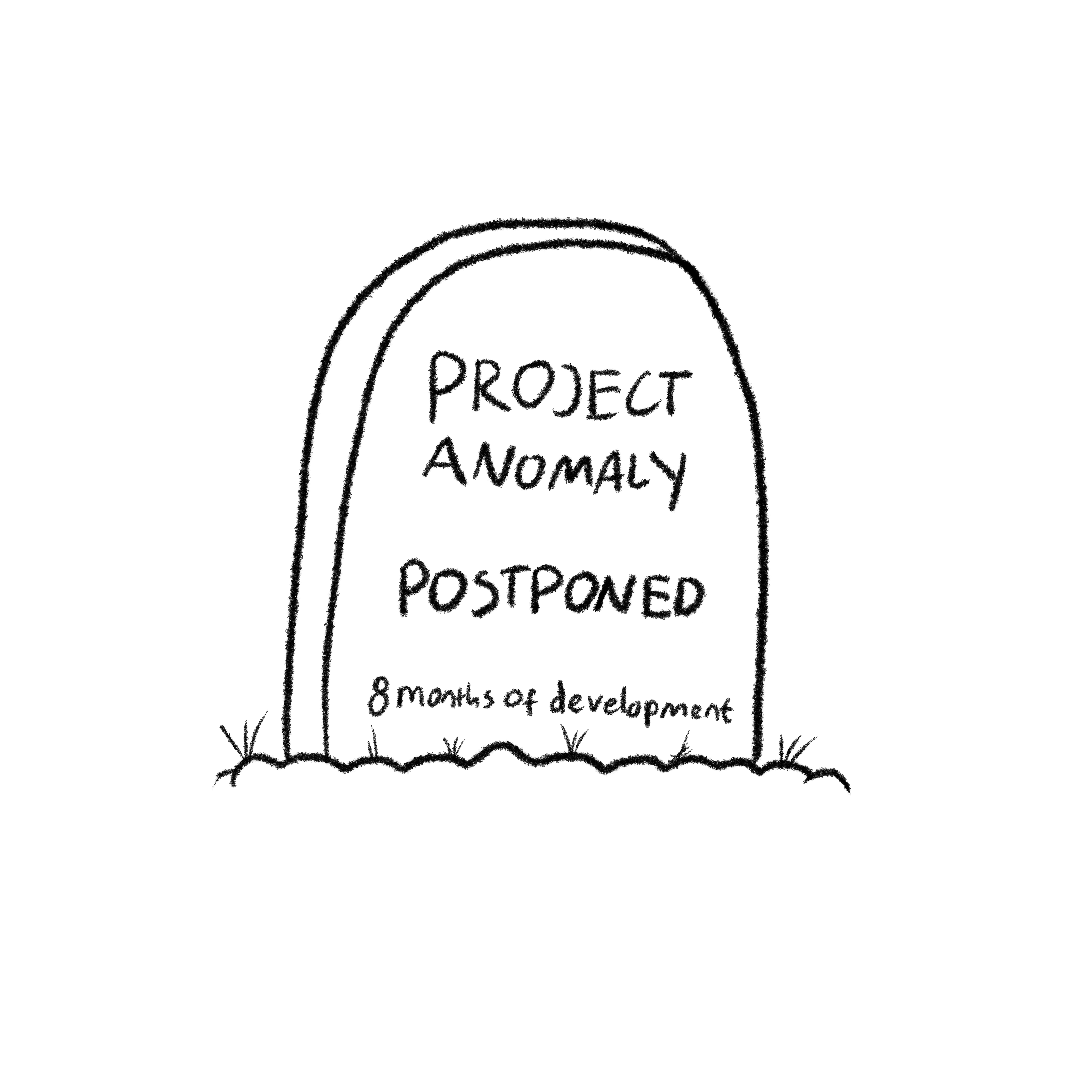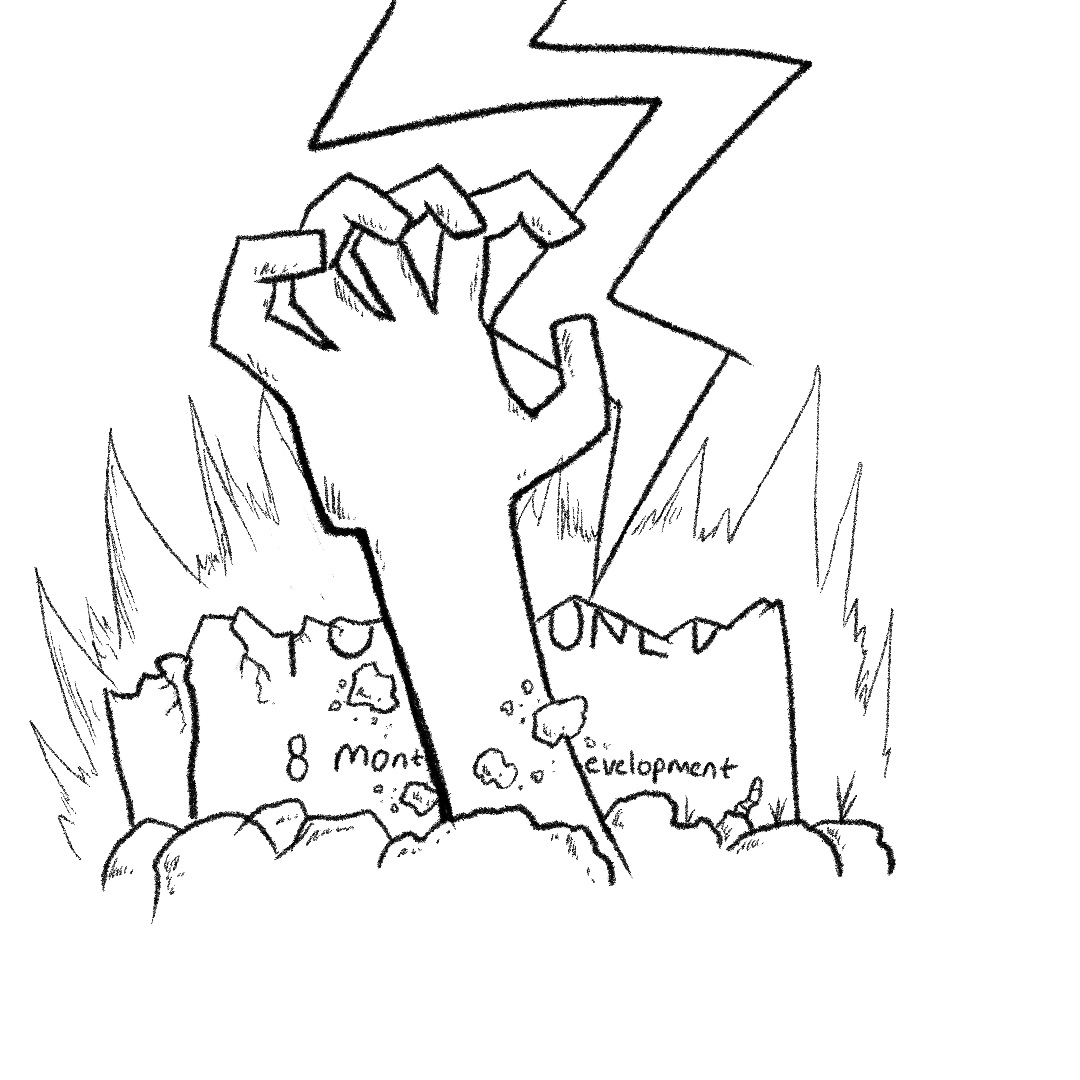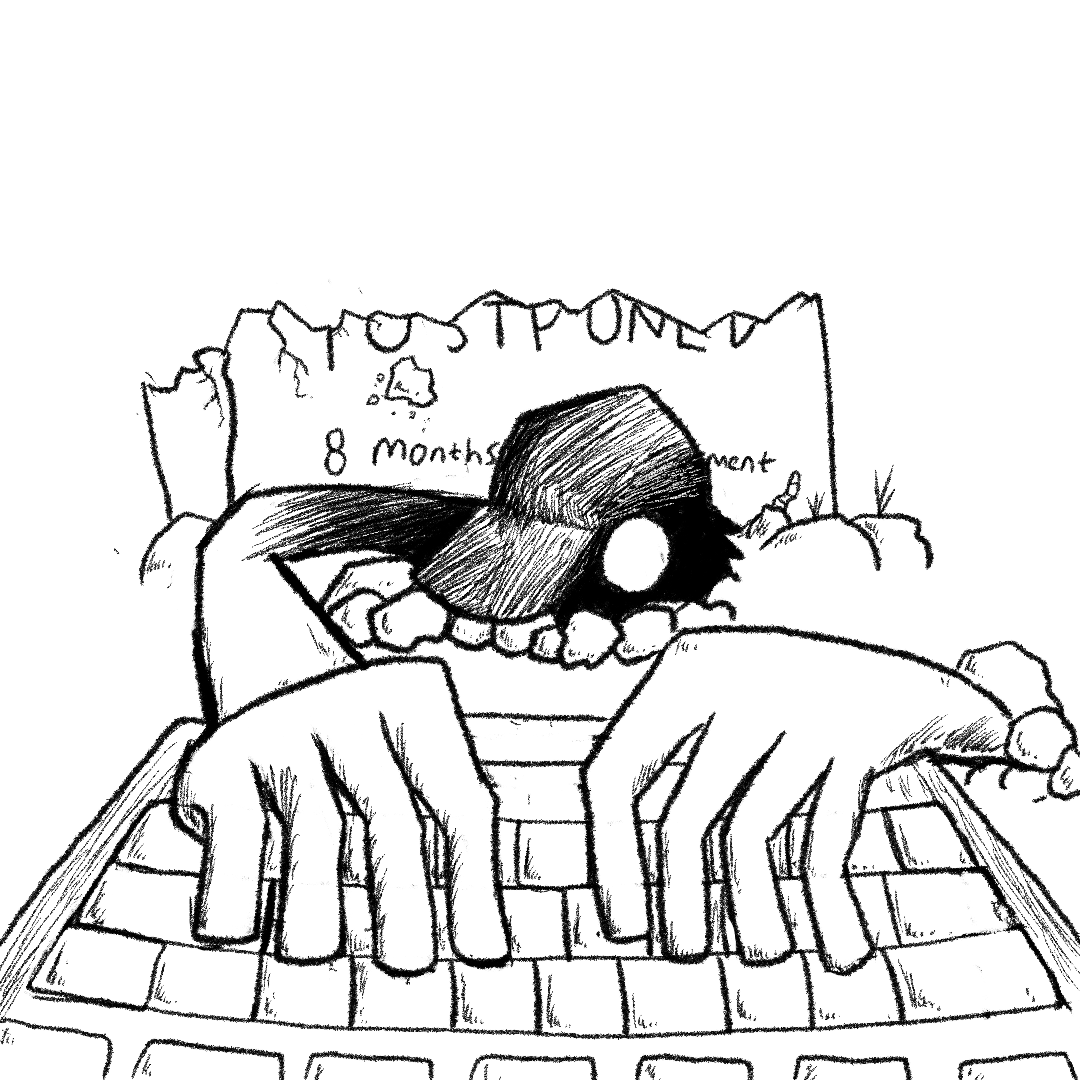 Bugs Fixed in v0.35:
We heard all of your feedback and here are the things that we fixed:
Missing Player Settings. Now added BGM Volume, SFX Volume, & Mouse Sensitivity
Controls are slidey/slippery (change how the player transform is modified)
Cases that require you to tame anomalies didn't load properly when opening a save file
Interacting with an object a few seconds before the shift ends will softlock the player
Interacting with an object too quick can softlock the player as well
Game doesn't scale with monitors that are not 1600:900 & performance are highly reduced
Hide PDA button & icon during a dialogue
Loading a save file after quitting can't load the unlocked filter anymore
Filter can be reenabled during the camera on/off transitions
Plans for the future:
Things that will be in development for the full game
Controller support
3D environment polishing
5 new levels which include new cases, characters, & anomalies
5 new camera filters
Currently the game is just being developed in a part-time manner by just one person (me). If we got a lot of support or funding, the game will be developed faster with more consistent progress. If you are interested in being a programmer, 3D artist, or a technical artist, feel free to reach us out! :)
If you enjoyed the demo, feel free to share it with your friends. It's hard to get attention where everyone only looks out for things that are already popular and we would highly appreciate your help!
Embrace the unknown, happy investigating!
DARK SCIENCE
Files
ProjectAnomalyDemo-v0.35.zip
122 MB
Jun 13, 2023
Get Project Anomaly: Urban Supernatural Investigator - DEMO