Project Anomaly: Urban Supernatural Investigator - DEMO
v0.3 - STEAM PAGE, SAVE FILES FINALLY FIXED, & OTHER UPDATES (NOT CLICKBAIT)
---
Hi everyone, it's been a while! We apologize for the long wait, the game-breaking bugs related to save files are finally fixed (well, as far as we know). We fixed the bugs that Unity themselves couldn't fix on their own, Unity's CEO had one job and we're much better than him.
STEAM PAGE
We have a Steam Page! But please note we haven't uploaded v0.3 there because we were having issues uploading build with the Steamworks platform which hopefully could be done this week. Please wishlist & give us some of your feedback :)
https://store.steampowered.com/app/1980620/Project_Anomaly_Urban_Supernatural_Investigator/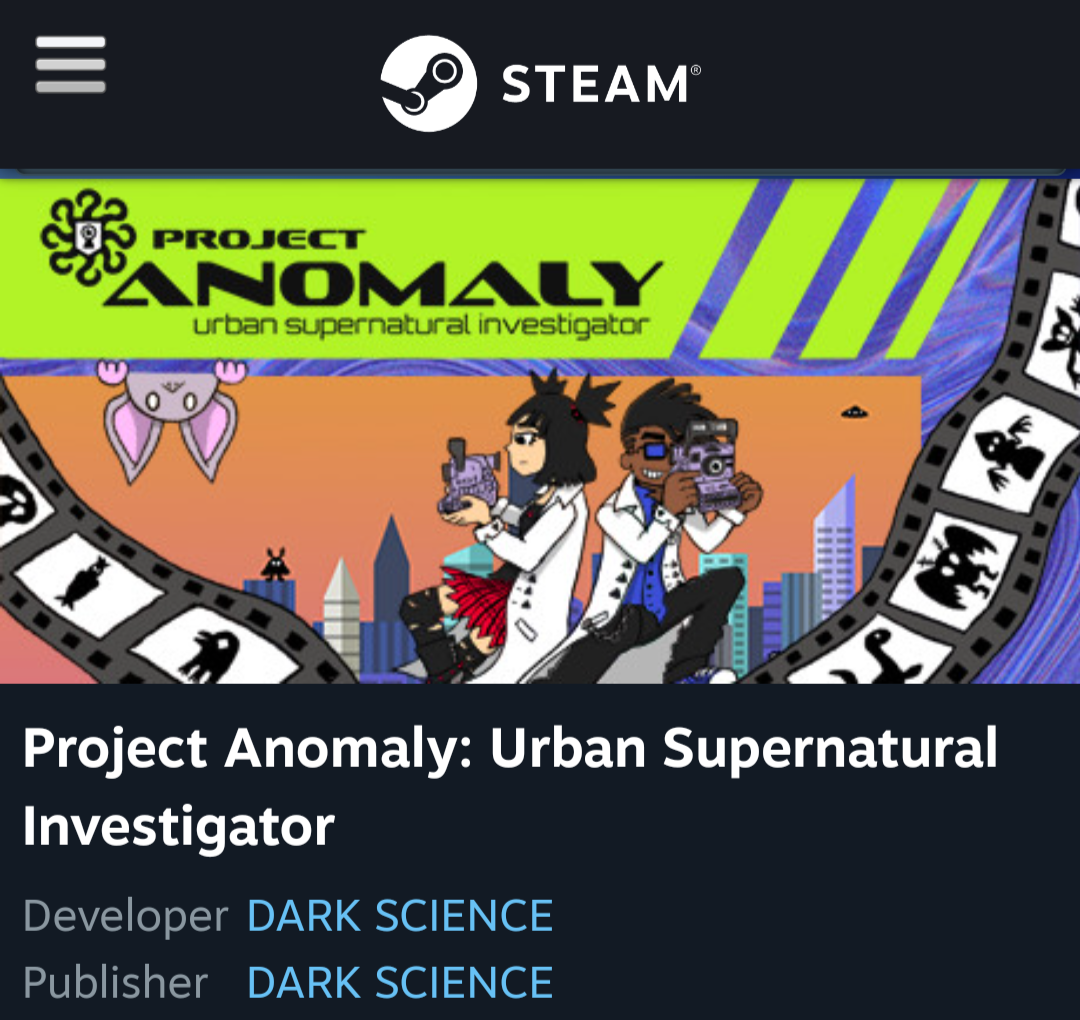 BUGS FIXED:
Save Files: This includes the bug where players can't open the PDA when having a save file and the bug where players can't start a new game. Solved two problems at once, it's like killing 2 politicians with one stone!
Collider Issues: No more getting stuck in weird places.
Incorrect Texts: No more errors in anomaly entries.
TO BE FIXED SOON (OR LATER):
Settings Button & Functionality
*Settings button still hasn't been implemented yet because we're a bit lazy haha
If you still encounter new bugs, please report it to us & we'll look into it!
MONTHLY/WEEKLY PICTURE FEATURES?
FUN FACT: If you look at the directory (C:\Users\*YOUR NAME*\AppData\LocalLow\DarkScience\ProjectAnomaly\SaveFiles) you can find pictures that you took in the game. We would love to have monthly or weekly posts where we feature pictures submitted by YOU, the player! If you are interested to have your pictures featured on our posts please let us know :)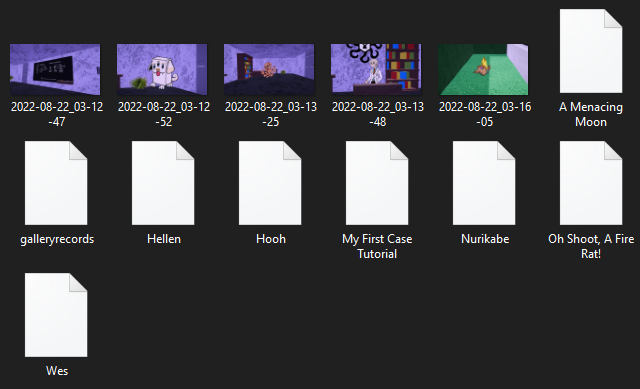 OTHER COOL UPDATES:
Project Anomaly Cartridge at MY FAMICASE EXHIBITION 2022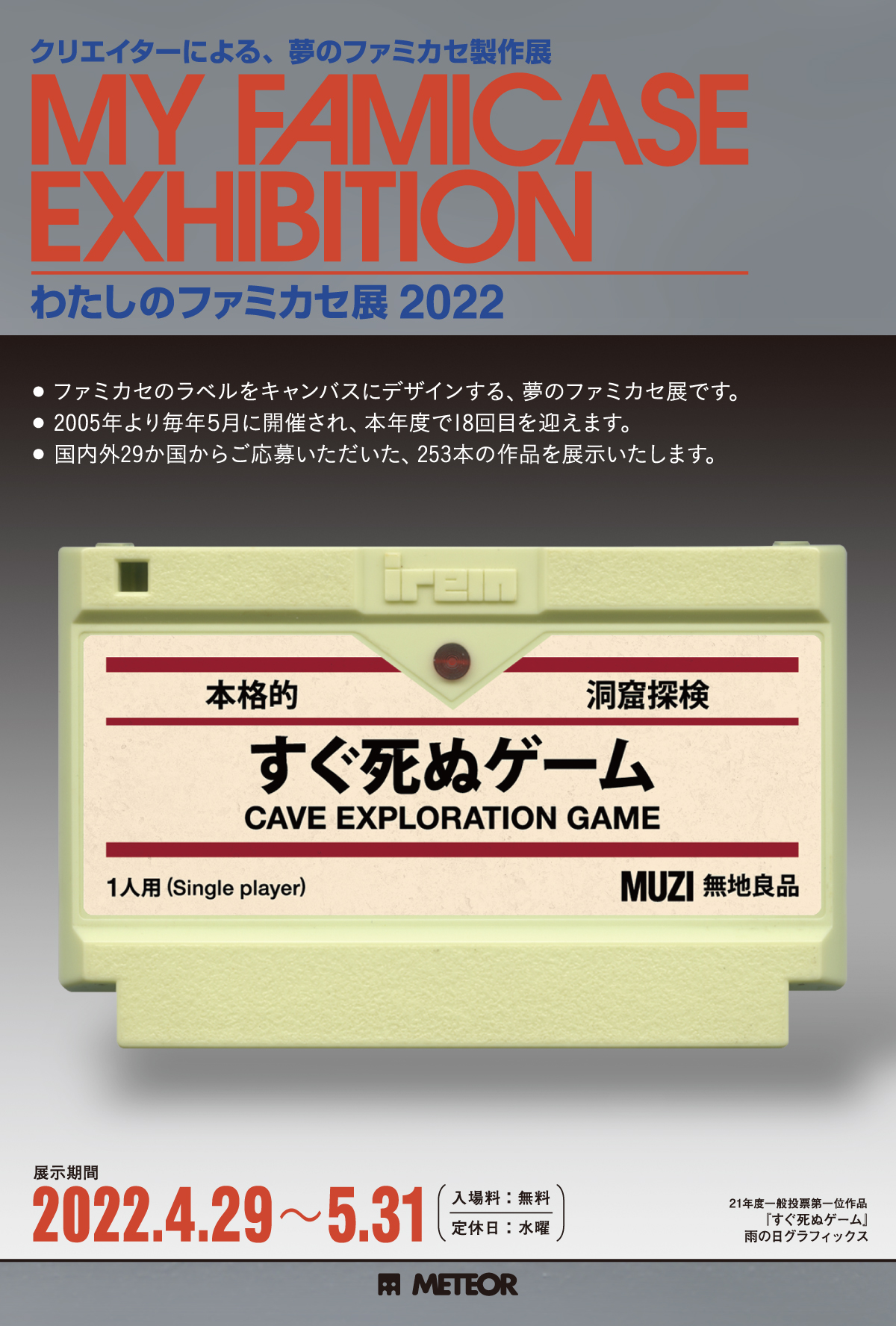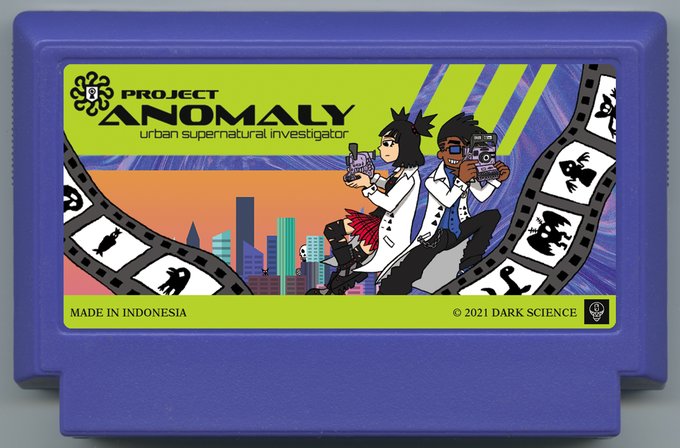 Tokyo Exhibition (April 29 - May 31 2022)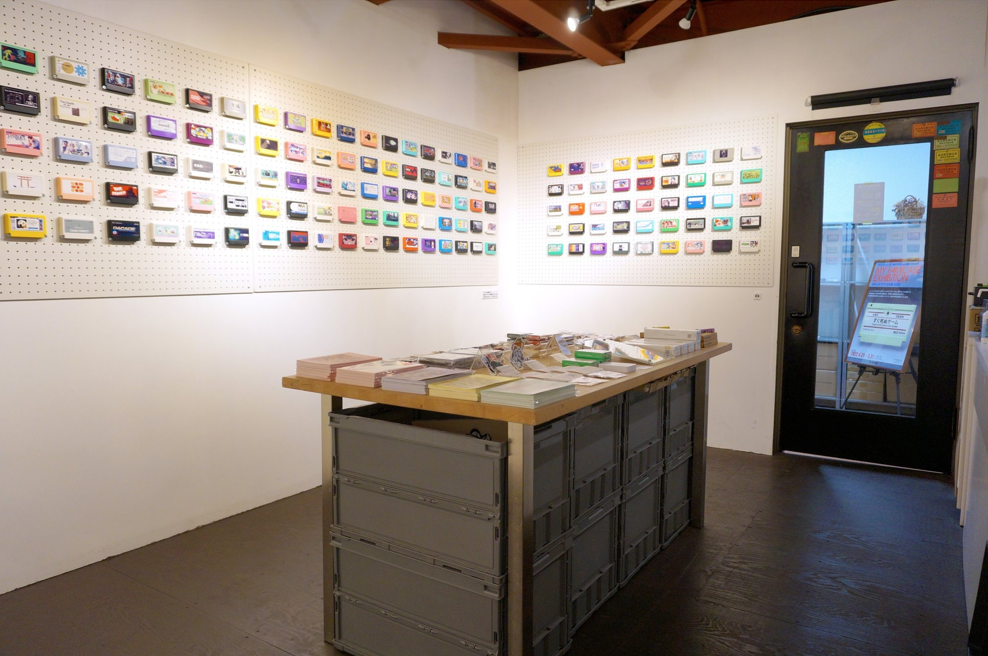 Spotted in Kaho's stream 👀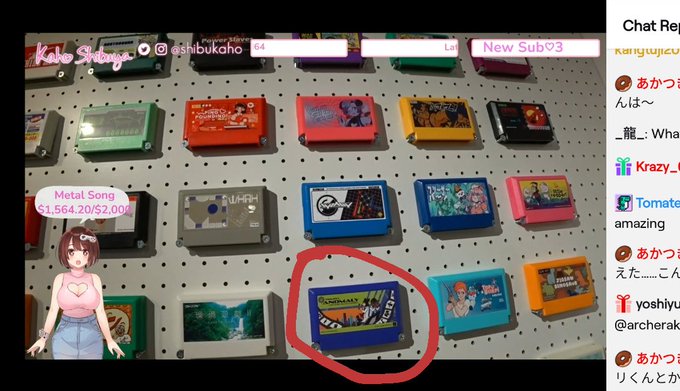 Los Angeles Exhibition (July 1 - July 24 2022)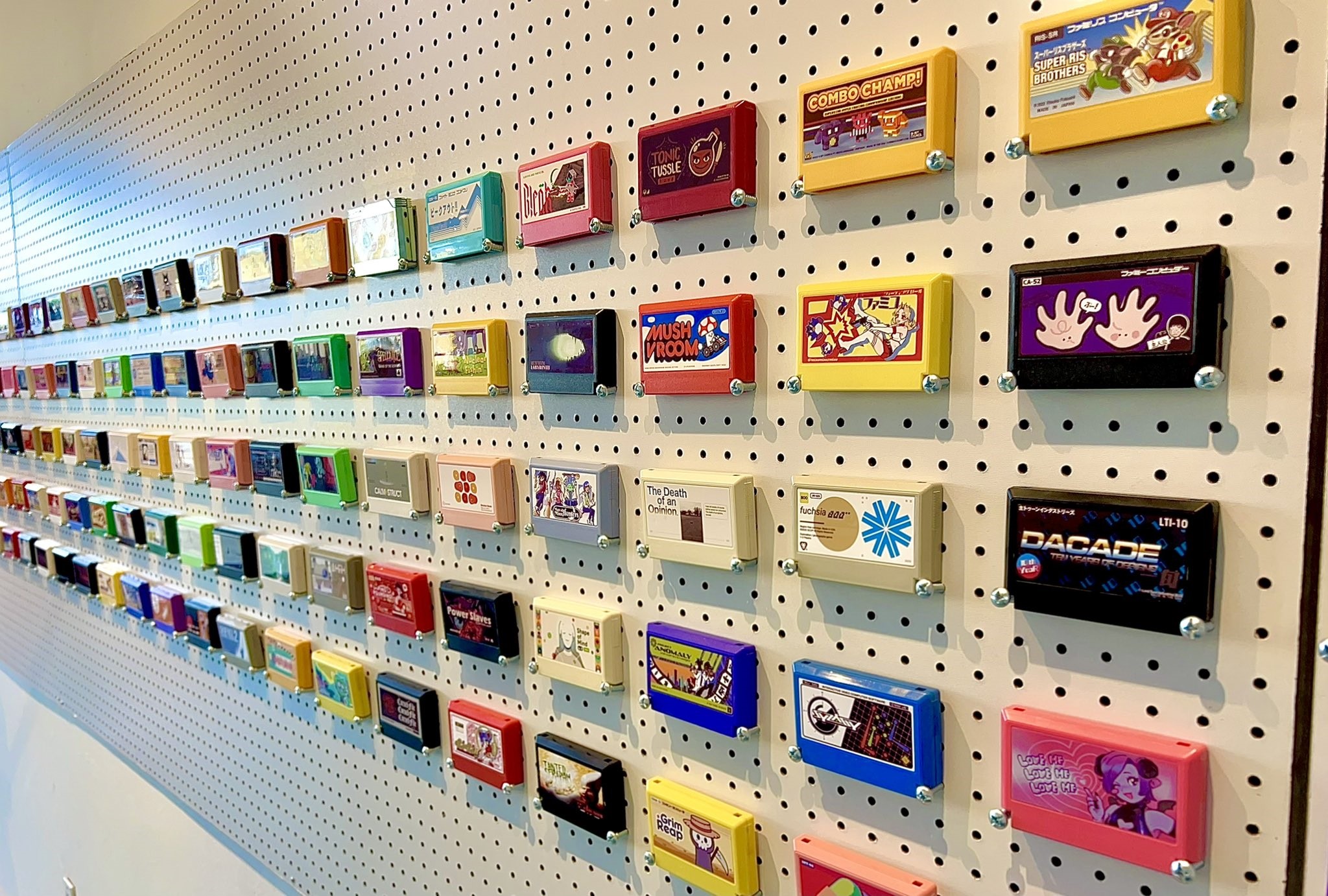 Nominated for Best Student Game at Games for Change Awards 2022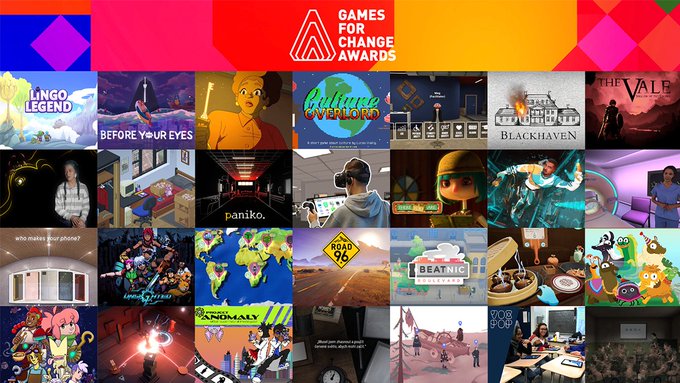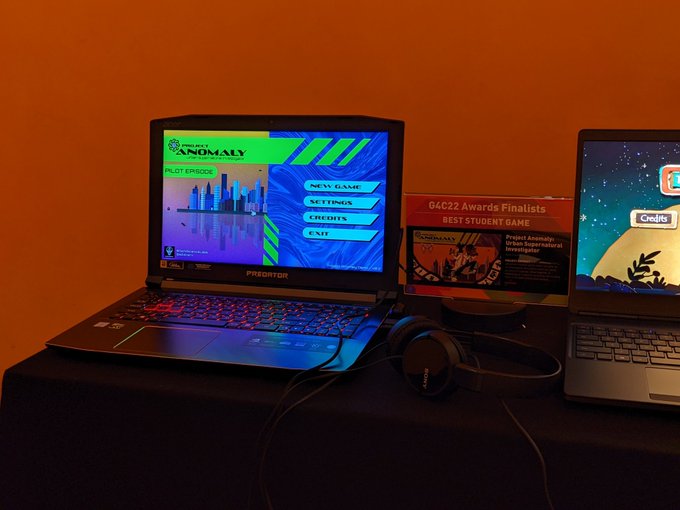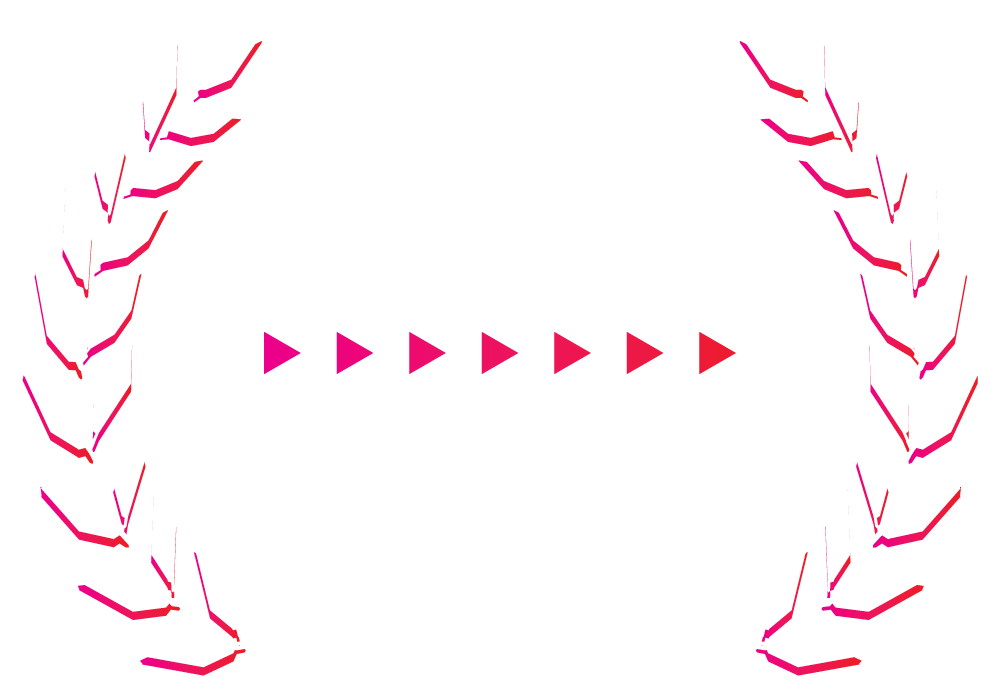 Does this mean we're back into full development phase for the full game? Not yet, we'll keep you updated :)
Embrace the unknown, happy investigating!
DARK SCIENCE
Files
ProjectAnomalyDemo-v0.3.zip
122 MB
Aug 22, 2022
Get Project Anomaly: Urban Supernatural Investigator - DEMO