Project Anomaly: Urban Supernatural Investigator - DEMO
v0.2 Release - New Announcements!
---
Hello investigators,
Thanks for playing the game, we saw 50 downloads over the past week & we really appreciated it!
Important news, we changed our version naming to start from 0.1 instead of 1.0! The current version will be named v0.2 and the previous one was v0.1.5. Version 1.0 will be the complete demo experience which will be closer to what the final product would be like. 1.0 will be completed soon once we determined the development roadmap for the full game and land a publisher contract.
But most importantly, we heard your feedback & we improved several gameplay changes as well as quality of life improvements in v0.2!
Gameplay & QoL updates based on the popular demand of things to improve:
Starting camera storage increased to 20!
Player walking speed increased twice by the original speed!
Changed PDA button to Tab!
Introduction/tutorial sequence hints are now available!
Case hints are now easier to read!
You can decline to take a case if you are already overwhelmed with a lot of active cases!
Known bugs are also fixed:
Fixed some dialogue bugs
Fixed some texture material bugs
Fixed the issue where the player sometimes gets stuck under the table in the intro sequence after taking the camera
Bugs that will be fixed soon:
Cursor glitches in the Gallery
Filter can be enabled when exiting camera mode
Features that will be added soon:
Settings (volume, mouse sensitivity, graphic settings)
Gamepad support
New secret content 👀
It's all thanks to the playtesters who took their time to test out the game & shared their insights with us. Please let us know if you are interested to participate in the next round of playtesting by sending an email to adlanarvyanda@gmail.com. Thank you very much for playing the game and please stay tuned until the next update, feel free to follow us (@DarkScienceLabs & @adlanarv) on Twitter!
Bonus Content:
These are some of the most creative pictures that were taken in-game by the playtesters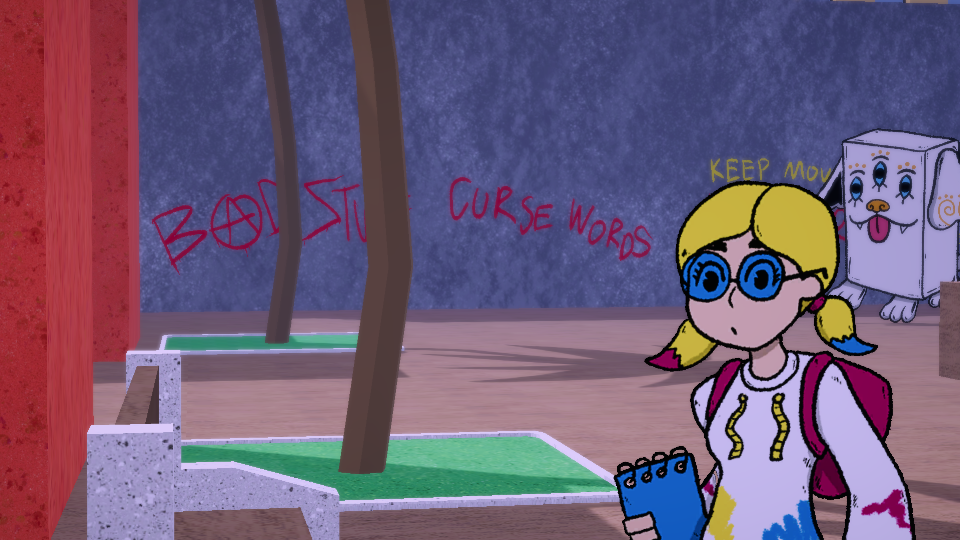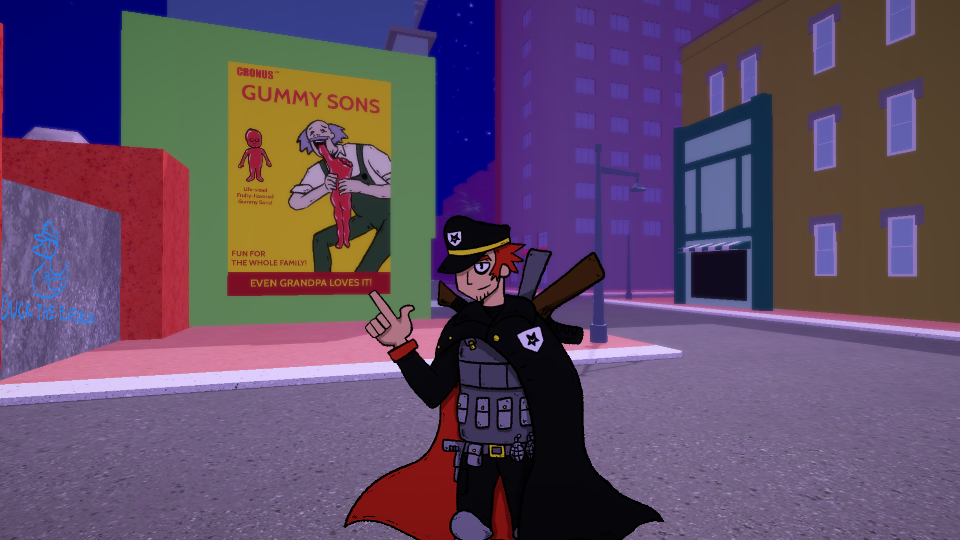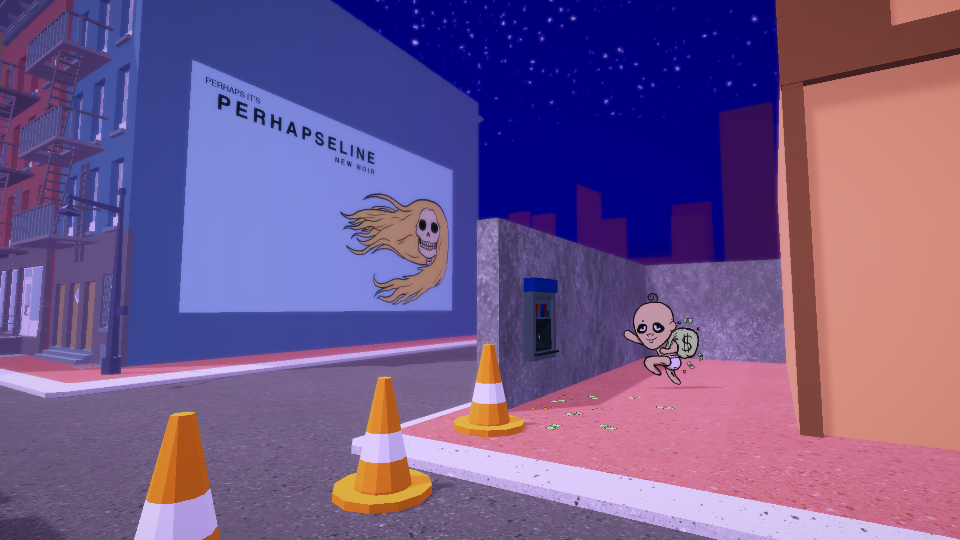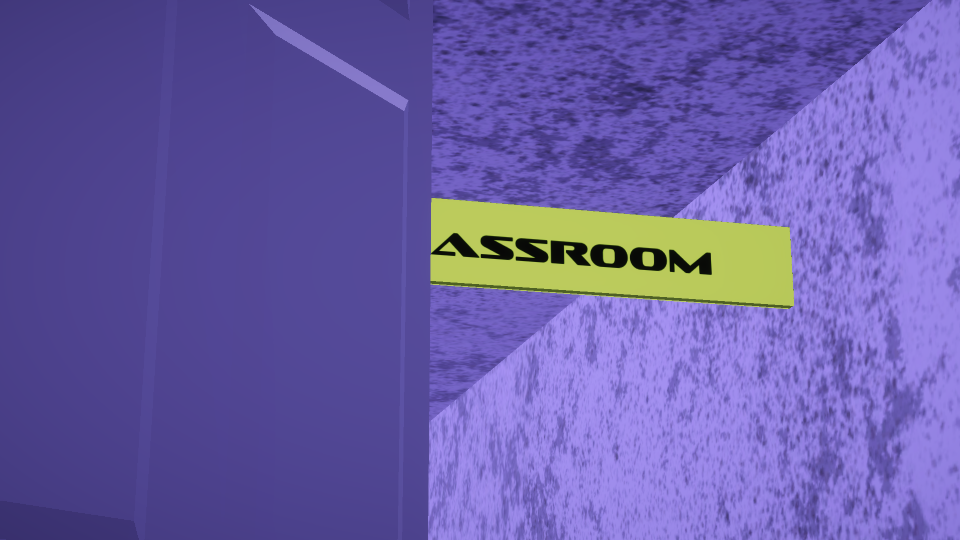 Embrace the unknown, happy investigating!
Files
ProjectAnomalyDemo-v0.2.zip
122 MB
Oct 23, 2021
Get Project Anomaly: Urban Supernatural Investigator - DEMO